Business and employment opportunities in Selkirk are growing, fueled by our importance as the regional centre of the Interlake. A diverse range of industries provide a strong economic foundation and opportunities to work in almost any field. And by being a short commute, you can still work in Winnipeg while still enjoying the rural lifestyle.
---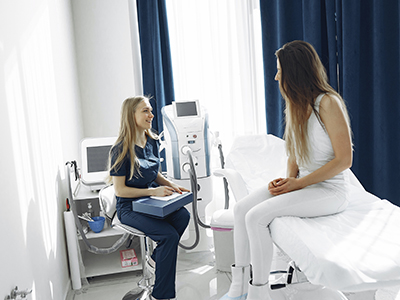 Health Care and Social Services
Health care and social services are the largest source of employment in Selkirk. Our city is the site of the region's major health care and social service facilities, including the Selkirk Regional Health Centre, the Selkirk Mental Health Centre, and home base for the Interlake-Regional Health Authority. As the regional hub of the Interlake, there are also many private health care facilities that employ professionals in many health care and social service sectors.
---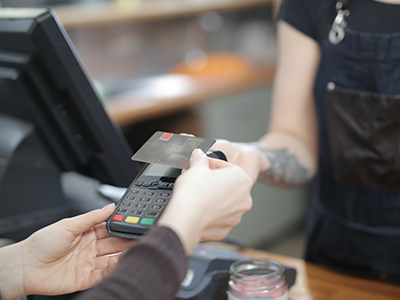 Retail
As the second largest source of jobs in Selkirk, a recent surge of retail development has established the city as the region's shopping destination. With everything ranging from big-name stores to small local business, everything you would want or need can be found right here in Selkirk.
---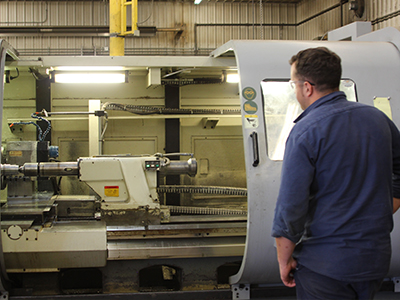 Manufacturing
With the famous steel mill, run by multinational company Gerdau MRM being a mainstay in Selkirk since the 1910s, the manufacturing sector has been a dominant employer in Selkirk's economy for over 100 years. With over 13 other manufacturing operations in Selkirk, big things are being built in our city
---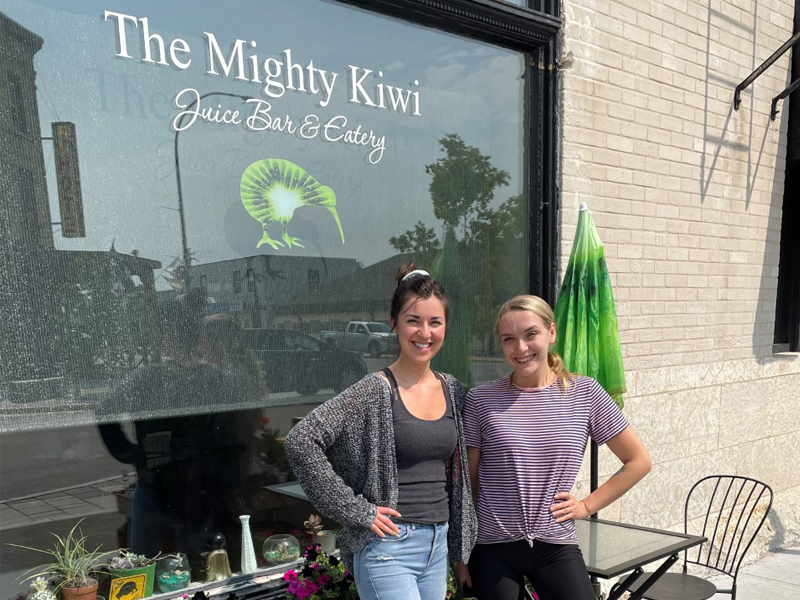 Start Your Own Business
As Selkirk continues to establish itself as the regional centre for health care, shopping, recreation and other services, more businesses are choosing our city as their home. With a strategic location between Winnipeg and popular lakes and beaches, convenient access to both air and rail connections, and the dedicated support we provide local businesses, Selkirk is the perfect place to turn your idea into a reality. New retail spaces and being built and ready to house your new venture. Plus, our newly expanded and fully serviced Industrial Park is ready to be the launching pad for your next big idea.
---
Take a look at local listings