Selkirk is the site of the region's major medical services, serving a regional population of roughly 128,000. With the Interlake-Eastern Regional Health Authority headquartered in the new Selkirk Regional Health Centre, and with more doctors per 1000 residents than Winnipeg, Selkirk is the hub for everything medical related in the Interlake. The new hospital and the other medical services provide peace of mind for residents, and exciting job opportunities for people in the health care sector.
---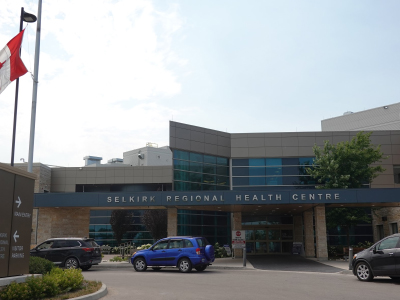 Selkirk Regional Health Centre
Opened in 2017, the Selkirk Regional Health Centre (SRHC) is more than twice the size as the hospital it replaced. This state-of-the-art facility includes the regions first MRI machine, the region's only birthing centre, 65 special care beds, and other services including diagnostic imaging, lab services, rehabilitation, cancer care, medicine, dialysis and palliative care. With a three-bay ambulance drive-through and a dedicated helicopter unloading area, this facility cuts down precious seconds in an emergency response situation.
---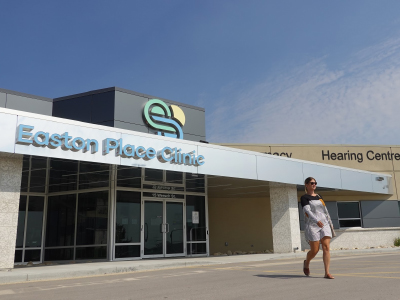 Encompassing family medicine, walk-ins, women's health, dental care, pharmacy, audiology, and more, Easton Place Medical Centre provides a wide array of healthcare services in a single convenient location. Their pharmacy also offers free delivery to Selkirk residents.
---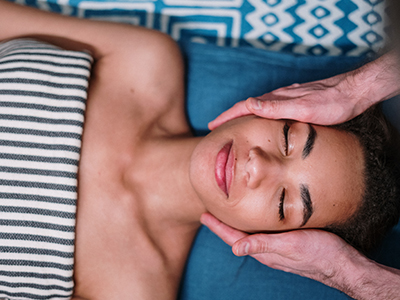 Other Healthcare Services
Selkirk is the centre for all your private healthcare needs. Available to you are physicians, dental clinics, denturists, optometrists, physiotherapist, massage therapists and therapy facilities and more. The Selkirk Quick Care Clinic is staffed by nurse practitioners and registered nurses who are there to diagnose and treat minor unexpected health care needs, saving you a trip to the emergency room or the wait to see your regular physician.
Take a look at local listings