As the hub of the Interlake, Selkirk provides a hometown feel with access to outdoor activities, while being only a 20 minutes drive from Winnipeg. Selkirk provides a safe, quiet place to raise a family with all of the big city amenities. According to the Canadian Real Estate Association in 2015, the average cost of a home in Selkirk is 60% below the Canadian average.
Our education programs provide a strong base for big dreams. Selkirk is the hub of the Lord Selkirk School Division and home to five elementary schools (including a French-immersion school), Ecole Selkirk Junior High, and the Lord Selkirk Regional Comprehensive Secondary School, one of the largest and most recognized comprehensive high schools in the province.
For a city of it's size, Selkirk provides all the amenities available in Winnipeg that you need for a comfortable lifestyle. We're a diverse community that respects and celebrates building sustainable and vibrant neighbourhoods, one family at a time.
---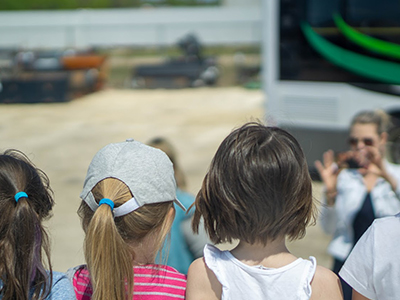 Why Selkirk?
With a diverse housing landscape, we have options available for almost all families no matter your situation. Your home is more than the roof over your head, it's your happy place, something you care for and and the neighbourhood you live in.
A quiet, hometown feel with all the big city amenities, while being only 20 minutes from Winnipeg.
All levels of schooling with top-end vocational programs within a short walk, with bus service for those who need it.
A wide variety of recreational sports and activities, for both kids and adults.
Dozens of beaches, parks, trails, and other outdoor activities either in or just outside Selkirk.
Companies are choosing to locate their businesses in Selkirk, providing job opportunities right in the city.
---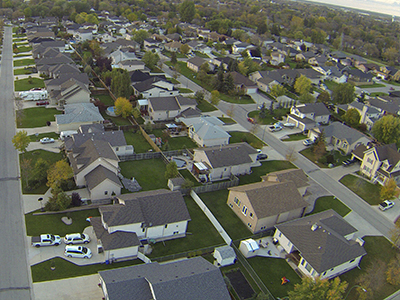 Since 2011, our housing inventory has increased by 8.4%, with homes of all sizes available on the market. And since many of our realtors reside right here in Selkirk, they know our community as well as anyone. Leave the big city hype in Winnipeg and get comfortable with a hometown feeling.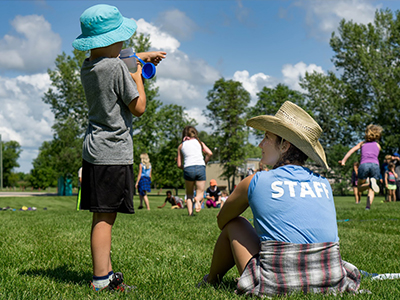 There are endless opportunities for all sorts of hobbies and interests in Selkirk. The Selkirk Rec Complex is home to a variety of ice and field sports, while a new multi-purpose facility is in the planning stages. Our many parks also provide a space for families to get outside and enjoy the outdoors.
With an elementary school within a short walk of most neighbourhoods, a junior high school with an abundance of vocational programs, and one of the largest secondary schools in the province, the Lord Selkirk School Division provides some of the best opportunities for young minds in the province.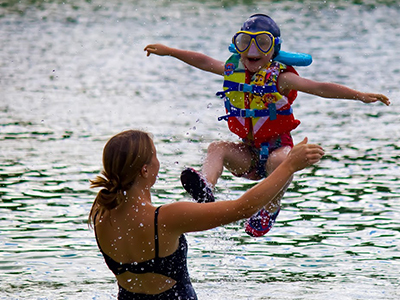 A family getaway, minutes away. Cut your driving time in half with cabin country and provincial parks within a short drive. An abundance of beaches, parks, walking trails and other amenities in the Interlake are right outside your door making it easy to get your family together and try something new.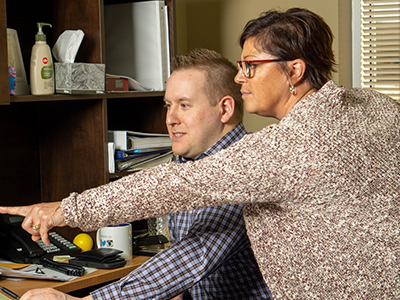 With a strong retail industry and our central location in the hub of the Interlake , companies are choosing to put their roots down in Selkirk. With jobs available in almost any field, people are choosing Selkirk to both live and work.
Take a look at local listings