Whether you're looking to purchase your first home, your forever home or an affordable rental, the range of options continue to grow and the costs significantly below the Canadian average. Make finding the home of your dreams a reality in Selkirk.
---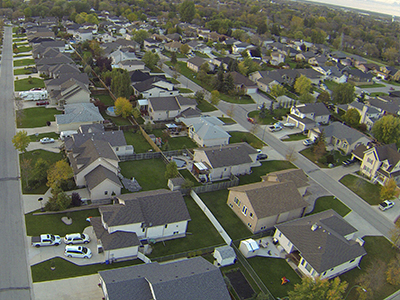 Buy a Home
Since 2011, our housing inventory has increased by 8.4%. According to the Canadian Real Estate Association in 2015, the average cost of a home in Selkirk is almost 60% below the Canadian average. To pave the way for future residential construction, we've modernized our municipal by-laws for infrastructure and zoning, and welcome early and frequent communications with developers to ensure everyone's needs are met. With assured growth over the next 10 years, Selkirk is a great place to invest in your next home.
---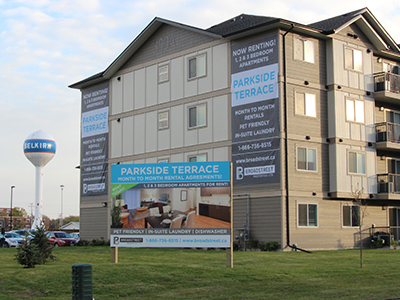 Rent a Home
Recent growth has brought 4 new apartment buildings totaling 280 units, an 84-unit townhouse complex, 104-single family and two multi-family-developments in the Vaughn Avenue West development, the city's largest residential development in decades, there are many options for you to rent. And with even more buildings and houses going up across the city, there's bound to be something for your lifestyle and price range.
---
Build a Home
With several projects in development, there are many options if you choose to upgrade to something bigger, or downsize your lifestyle. Don't see something you're 100% sold on? Our developers work with clients to turn an idea into a reality. There are also many infill lots available, so you can build your new home in an already established neighbourhood.
Take a look at local listings