Selkirk has one of the most comprehensive urban park systems in Manitoba with almost 85% of homes being within a five to ten minute walk of a city park or greenspace. Find the perfect trail to walk, place to play or just immerse yourself in nature.
---
Selkirk Park
Located just north of the Waterfront along the Red River, our largest park has more than 200 acres of green space that includes the Selkirk Park Pool + Splashpad, 6.5kms of walking trails, and 165 campsites, with electrical available for those that need. Selkirk Park is also home to the Selkirk Skate Park, picnic shelters available to rent, a boat launch, and a natural marshland that's a local destination for bird watching. Selkirk Park also hosts a variety of different events, highlighted by the Tri-S Fair and Rodeo, a three day event held every July. Best part? It's located right inside the city!
---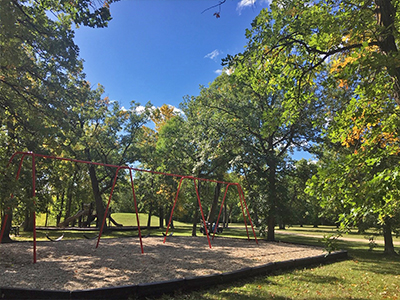 Neighbourhood Parks
If you live in Selkirk, chances are you live within walking distance of one of our neighbourhood parks. In recent years, we've invested in improved lighting, workout equipment, play structures, and other improvements for people of all ages. Your escape to nature is only steps away in Selkirk.
---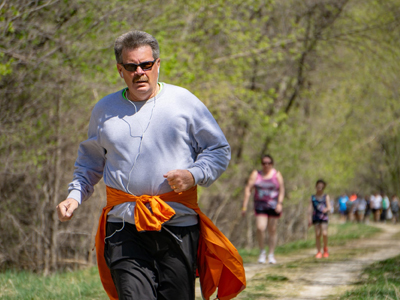 Year-Round Trails and Walkways
With 6.5kms of walking trails and 2kms of ski/snowshoe trails just in Selkirk Park alone, our Wellness Walking program provides trails and routes of all different lengths for people to enjoy the natural beauty of our city. Check out the natural marshlands near Little Lake Park, or the interpretive Urban Prairie Garden at the Gaynor Family Regional Library.
---
Take a look at local listings