Have you always thought owning your own home was out of the question? Homes in Selkirk are nearly 60% below the Canadian National Average. With a wide-range of houses, duplexes and condos available, there's bound to be something to fit budget and your lifestyle.
As the hub of the Interlake and just 20 minutes north of Winnipeg, Selkirk is the gateway to the beaches, the starting point of the Interlake and is surrounded by all things outdoors. Whatever business you have in the big city can be considered just a day trip when your home to the samll-town community feel of Selkirk.
For a city of it's size, Selkirk provides big city amenities allowing you to live a comfortable lifestyle. Our diverse community respects and celebrates building sustainable and vibrant neighbourhoods, one family at a time.
---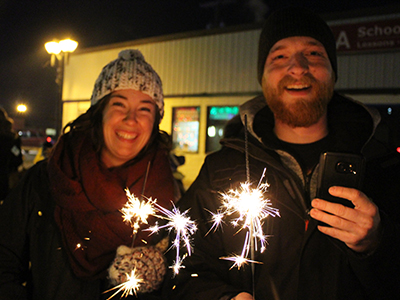 Why Selkirk?
With a diverse housing landscape, we can almost guarantee that there's something here for everyone. Your home is more than the roof over your head, it's your happy place, something you care for and and the neighbourhood you live in.
---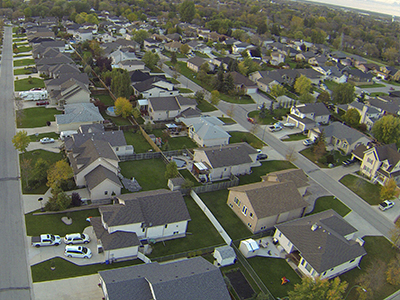 Since 2011, our housing inventory has increased by 8.4%, with homes of all sizes available on the market. And since many of our realtors reside right here in Selkirk, they know our community as well as anyone. Leave the big city hype in Winnipeg and get comfortable with a hometown feeling.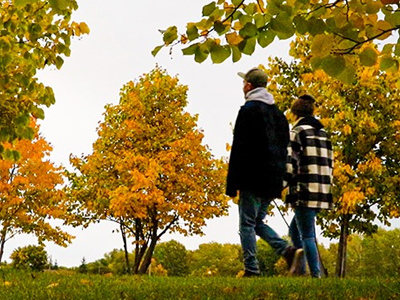 You don't have to travel far to find your outdoor getaway. With everything the Interlake has to offer just outside city limits, and a city park just an eight minute walk from just about anywhere in Selkirk, you won't have to worry about spending too much time indoors!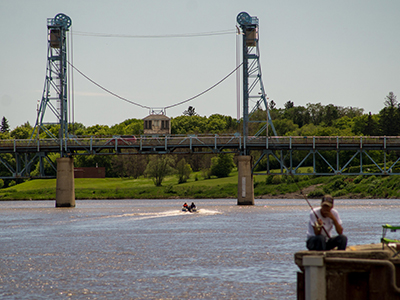 With the help of our nationally-recognized Climate Change Adaption Strategy, we're actively addressing the impacts of climate change on our municipal services and our citizens. From the way we heat our Rec Centre, to the infrastructure under our roads, to how future generations will deal with wastewater, the environmental impacts of our services and our citizens and how we can make them better are always top-of-mind.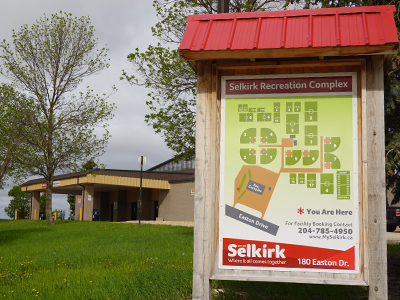 It's not just the kids that want to have fun. There are countless recreational activities for adults that enable you to get to know your community. Softball, swimming, hockey, fitness centres, and a variety of jogging and walking trails in our parks to go at your own pace, are just some of what's available to take part in.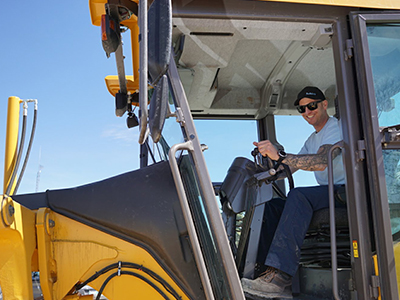 With the manufacturing industry being a staple in Selkirk for over 100 years, highlighted by the famous steel mill, a healthcare sector that services over 128,000 people, and a strong retail industry in the hub of the Interlake, companies are choosing Selkirk as a place to put down roots. With jobs availabilities in almost any field, people are choosing Selkirk as a place to both live and work.
Take a look at local listings